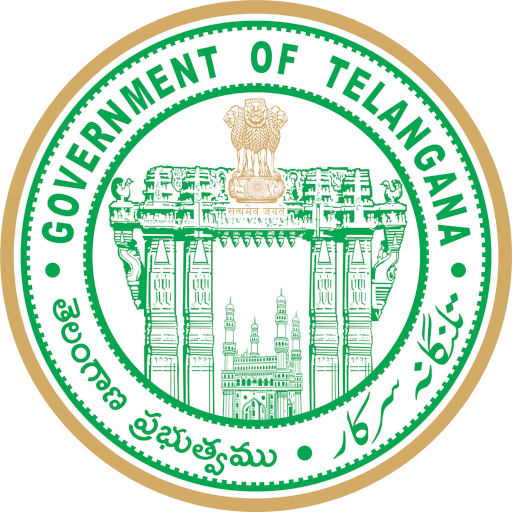 The best state to do business in.
Telangana has been at the forefront of development with innovative policy initiatives to encourage the establishment of business ventures and investment. Since 2016 Telangana has consistently been amongst the top-3 states for 'Ease of Doing Business.'
At the forefront of development, with innovative policies and business-friendly initiatives.
Business leaders and ventures have re-invested and expanded in Telangana. They have had an excellent experience with Telangana's commitment towards implementing business-friendly practices and industry policies that benefit all the stakeholders involved. We welcome you to explore the possibilities of investment and business in Telangana—a land of opportunity and growth for all.
Single Window of Clearance
Telangana is the only state today which allows for a self certification-based system for approvals and clearances. This implies that businesses do not need to wait for the last piece of paper before they commence their activities. They are permitted to hit the ground running right from day one by giving a self-certificate that they will comply with the laws of the land. Permissions are required only before going into the stage of commercial productionfor which the government has legislated the critically acclaimed first-of-its-kind single window clearance system called TS-iPASS an acronym for Telangana State Industrial Project Approval and Self-Certification System.
Deemed Approval
The Telangana Government has enacted the "Telangana State Industrial Project Approval and Self-Certification System (TS-iPASS) for speedy processing of applications. TS-iPASS is a single window for various clearances required for setting up industries. This legislation GUARANTEES ALL approvals within a maximum of 15 days and is enforced by a CMO led chasing cell. Post the mandated days, the approvals are deemed as given if no response is shared by the Government. In addition to this, a penalty of INR 1000 per day is levied on the officer(s) who is accountable for this delay.
Meet or Beat Policy
Government of Telangana is taking all the necessary steps to make Telangana the best investment destination in India and across the world. "Meet or Beat" Policy is one of the proactive steps taken to achieve the same. As part of the policy, Telangana government is ready to offer opportunities that will either match or supersede any package offered anywhere in the world for industries.
Factsheet: Scaling unprecedented heights
Telangana witnessed a remarkable increase in IT/ITeS exports, reaching a staggering Rs. 2,41,275 Crores during the fiscal year 2022-23. This represents an astounding growth of 31.44% compared to the previous financial year. The surge of Rs. 57,706 Crores in the fiscal year 2022-23 is the highest annual rise since the formation of the State.
Telangana added 1,27,594 new jobs during the financial year 2022-23, bringing the total IT/ITeS employment to 9,05,715. This represents an impressive year-on-year increase of 16.29% compared to the FY 2021-22.
The State is making rapid strides in its IT/ ITeS sector exports and employment generation, positioning itself to exceed the target of Rs. 3 lakh Crore exports and 10 lakh jobs set in the 2nd ICT Policy 2021-26. In fact, Telangana is poised to achieve these ambitious milestones as early as next year (2024), two years ahead of schedule.
An Investor's Guide
Social Media
Related posts